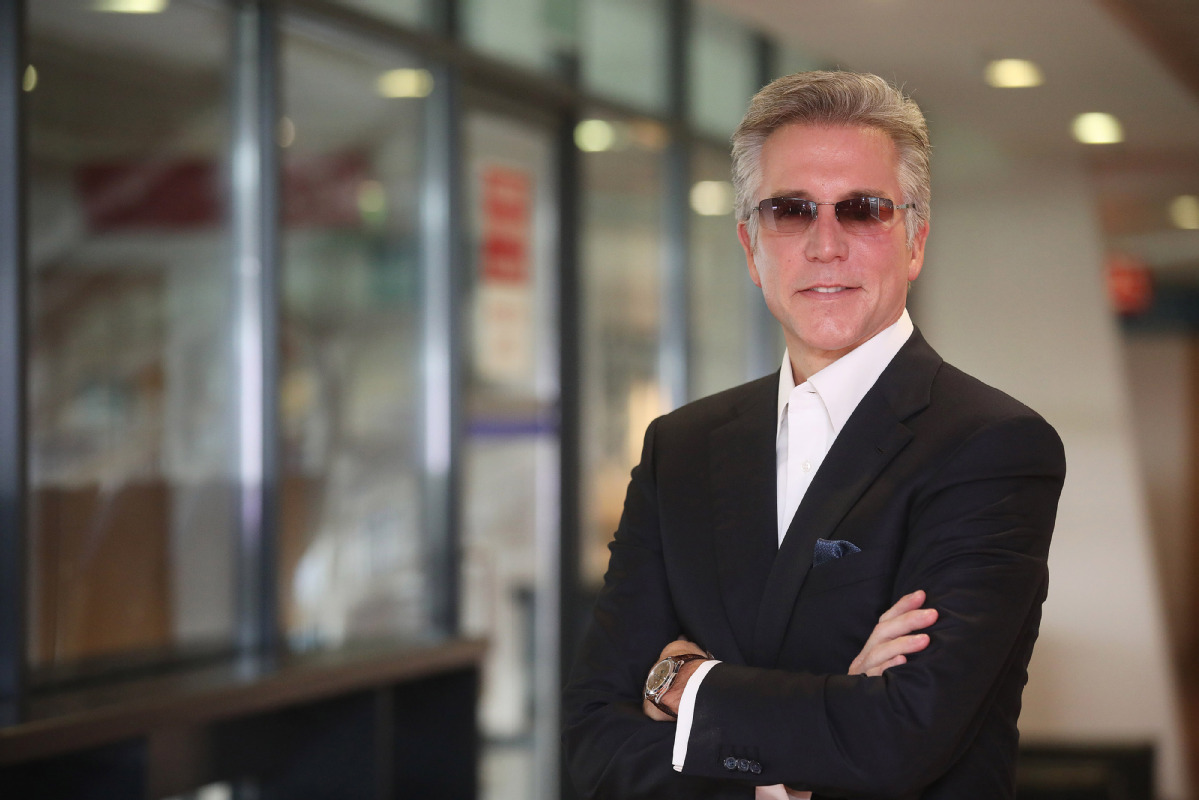 SAP Chief Executive Officer Bill McDermott.
China is highly likely to emerge as the largest market for German software company SAP SE, as local enterprises embrace cutting-edge technologies such as cloud computing to accelerate their digital transformation, its Chief Executive Officer Bill McDermott said.
"I will not be surprised if China becomes our largest market by 2025, with local companies scrambling to upgrade their corporate management methods and factories with digital technologies," McDermott said as a personal forecast.
On Wednesday, the company deepened its partnership with Chinese internet heavyweight Alibaba Group Holding Ltd. The two sides will collaborate, co-innovate and jointly go to market to offer SAP S/4HANA Cloud, a digital cloud suite. Alibaba Cloud's customers will also be able to deploy the SAP Cloud Platform to extend their current business solutions, build new applications and integrate third-party technologies.
Daniel Zhang, CEO of Alibaba, said the availability of SAP's cloud solution on Alibaba Cloud is another milestone in its globalization strategy.
This came after SAP's China branch delivered triple-digit growth in revenue in its cloud business and double-digit expansion in software and related services in the second quarter.
The German company has raised its targets for 2018, to expect total revenues in a range of 24.97-25.3 billion euros ($29.6 billion), thanks to "strong momentum" in cloud services.
Though China is among SAP's top five markets, the company has long regarded the world's largest manufacturing powerhouse as its second home and is constantly growing its local presence by increasing investment, McDermott said.
So far, SAP has one of its biggest laboratories in Shanghai and six data centers across China, with thousands of employees and covering over 1 million university students in its innovation programs.
More importantly, it has nearly 14,000 enterprise customers in China, with both gigantic State-owned enterprises and small and-medium-sized companies on board.
"China is working hard to elevate its manufacturing capabilities to a new level of innovation and move up the value chain. We see tons of opportunities here," said McDermott.
SAP aims to work closely with government and business leaders to identify how SAP's technology, combined with its global experience, can help accelerate China's transformation to smarter, higher quality and more innovative manufacturing.
Charlie Dai, analyst at market research company Forrester Research Inc, said AliCloud is the biggest public service provider in China. The renewed ties will boost SAP's presence.